Hindsight System
Camera System
Combo System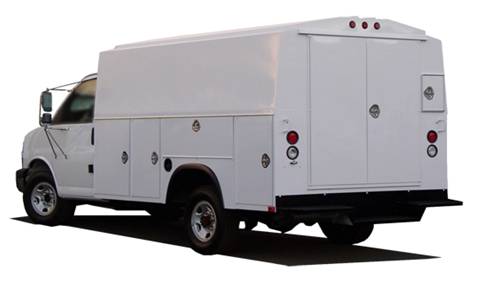 The National Highway Traffic Safety Administration and Transportation Research Center, Inc. concluded that ultrasonic protection, like Hindsight 20/20 can reduce backing accidents by 90%. Our products are designed to prevent costly accidents and to help eliminate personal injury and save lives.
Hindsight20/20 is rated #1 for detecting people according to.....
Hindsight 20/20:
, Is recognized by members of NHTSA in SAE study as #1 in Detection of Pedestrians
, Is the brand of choice for many of the largest and most prestigious fleets in the United States
, Continues to sell strong, since 1993
, Is designed and built tough for HEAVY-DUTY private commercial, utility, transit, and other harsh & demanding fleet applications
, Is the market¨s PROFESSIONAL VALUE rear-obstacle detection and proximity solution
copyright©2011 Sonar Safety Systems, Inc.
s