Hindsight System
Camera System
Combo System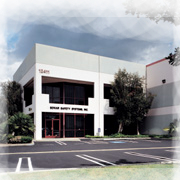 Hindsight20/20 is rated #1 for detecting people according to.....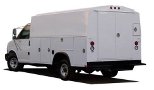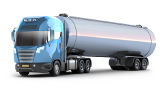 Contact Us
Located in Santa Fe Springs, California, Sonar Safety Systems (SSS) is one of the eight business units of multinational Tanhay Corporation.
Our mission is to provide Vehicle Backing Safety Solutions to the transportation industry.
Since 1993, our Hindsight20/20 brand has led the Rear Obstacle Detection market.
In fact, after working with over 780 firms within the industry, SSS has supplied over 10,000 driver information systems to corporate trucking fleets within the United States.
Relying on our parent's significant business experience, capabilities, and resources earned from over 25 years of success in the international marketplace, SSS is well positioned to continue achieving these goals as a low cost producer.
Please feel free to ask us about anything.
Email: info@tanhay.com
Tel:800.347.3954, 562-946-8459 Fax 562.944.3785
Sonar Safety Systems, Inc.
12411 McCann Drive
Santa Fe Springs, CA 90670, USA
copyright©2011 Sonar Safety Systems, Inc.
s